---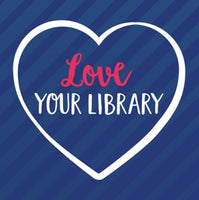 Help support our libraries to deliver valuable services to communities across Hampshire.

We offer our services to over a million people living and working in Hampshire. From book lending, events and exhibitions to courses and workshops, room hire and reading challenges, there's something for everyone at the library.

Your donation will help us support our communities to thrive!

Thank you for your support, all monetary donations are greatly appreciated.